All Yucatan roads lead to Merida, both capital of the state and a very important city within the peninsula. It is a Colonial city as well as a starting point for essential archaeological excursions, given the richness of villages and cities that might as well still conceal secrets from sophisticated civilizations that occupied the peninsula long before the Spanish conquest.
Merida is known as the "White City", and was developed right where the ancient Mayan city of T´ho o Ichcaansiho was situated over 500 years ago, which means "Infinite's Face".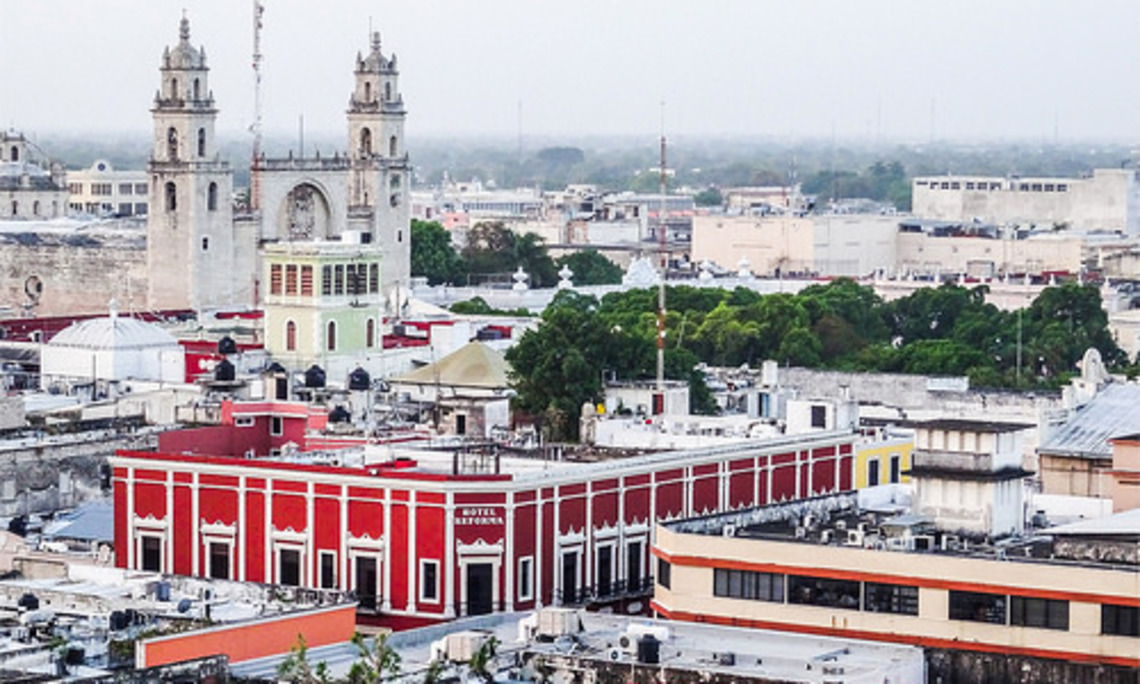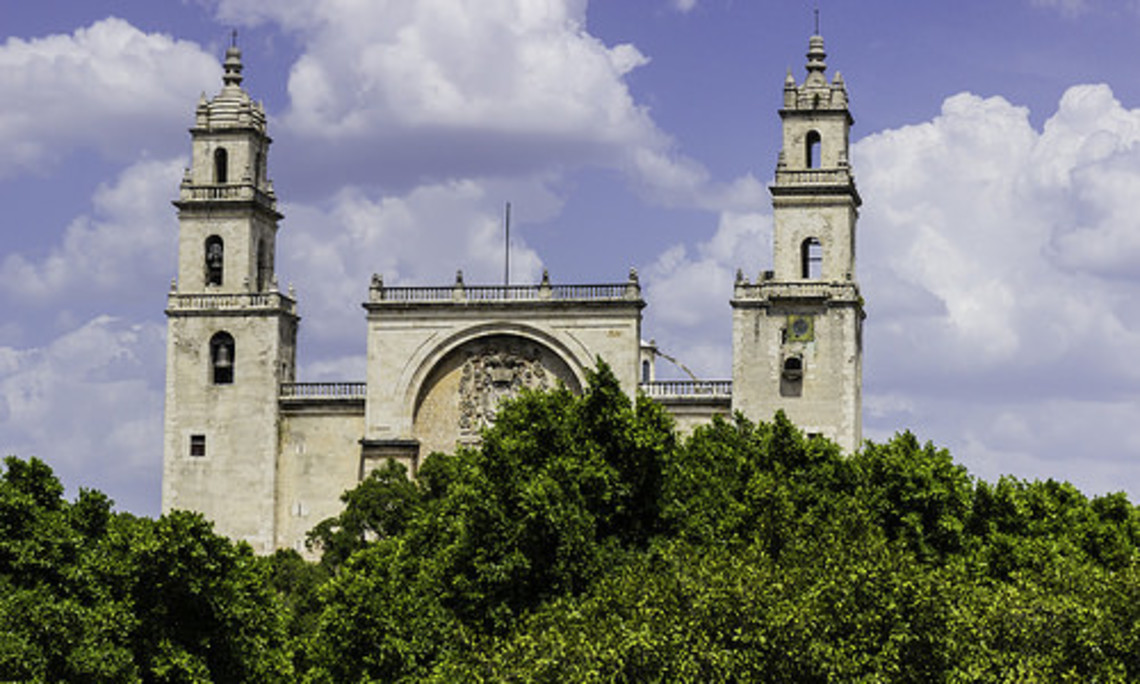 Visiting the capital's downtown compels you to discover the group of ancient buildings that make up the historical center.
The cathedral of San Ildefonso regarded as the oldest one in the American continent; it is located besides the Plaza Grande (big square), surrounded by leafy laurels, built during the second half of the 16th century, it is highly distinctive by its monumental architectural style of plain characteristics along with its twin towers.
This building's construction took over four decades, which in addition to using quarry material it also included plenty of stone extracted from destroyed Mayan temples. It was the first cathedral in America at the time, and also you can appreciate a Christ figure within its walls considered the largest indoor Christ in the world.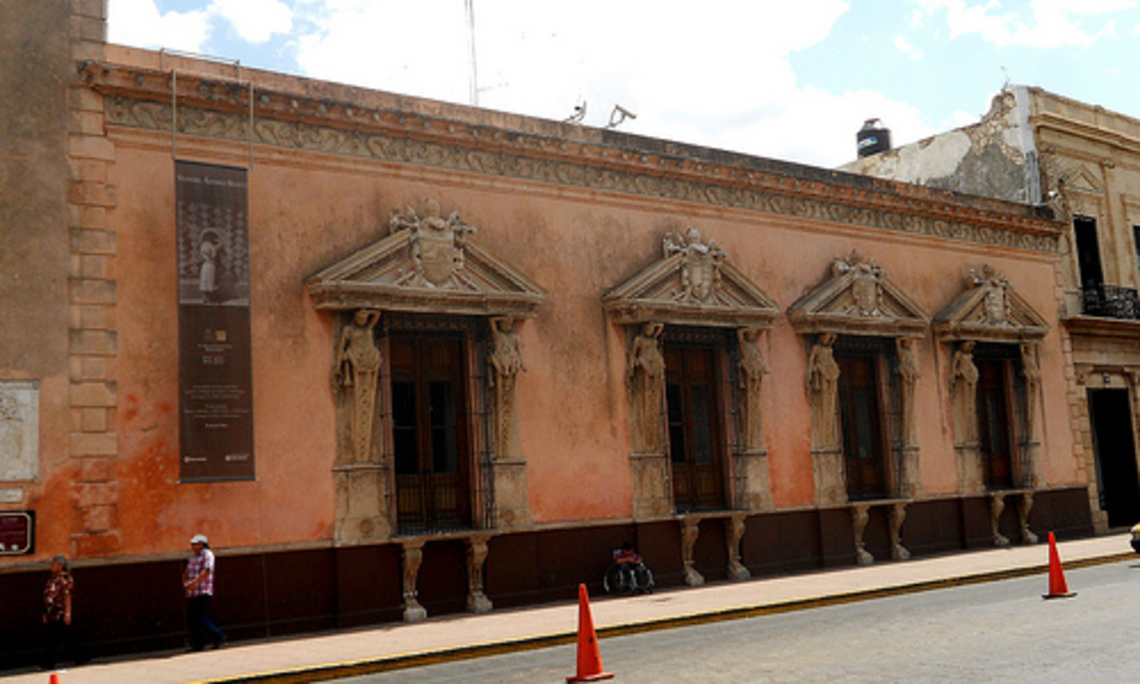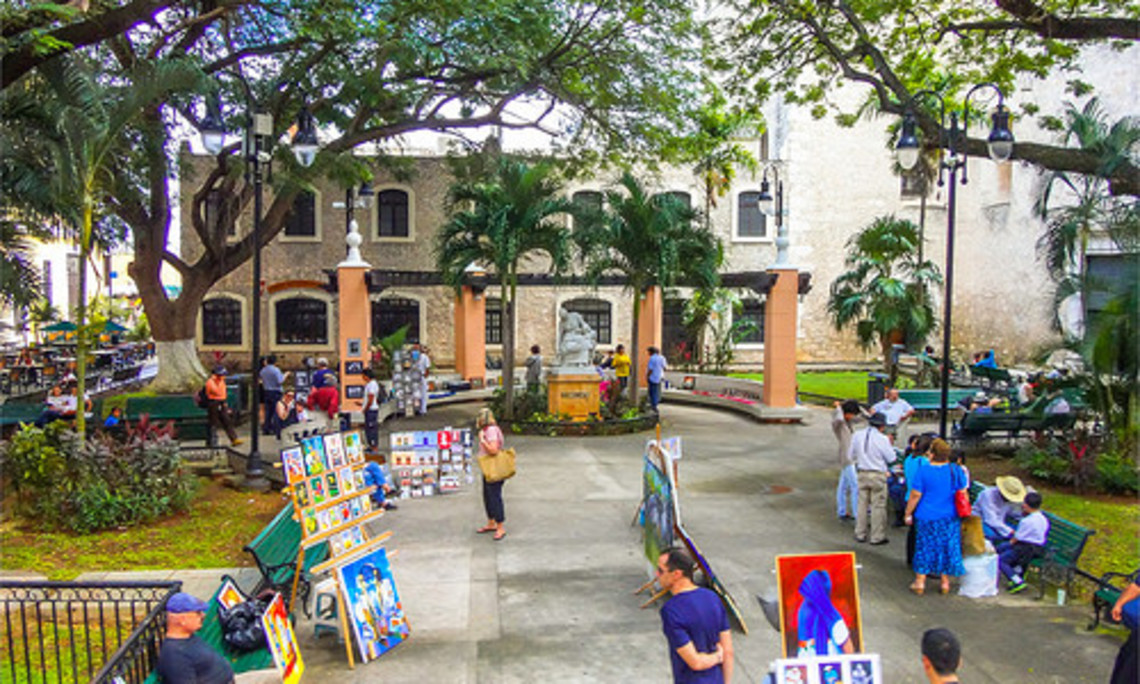 Casa de Montejo is another amazing construction among those in Merida's downtown, regarded as jewel of plateresque art. The government palace is neoclassic style and currently shelters several murals painted by the local artist Fernando Castro Pacheco, these murals are considered one of the most important works in the state; the Mayan's life and history is expressed throughout these paintings, from the conquest era up until the Castes War.
Other important attractions in the city are captured in the traditional Paseo del Montejo, the Canton Palace and the imposing Motherland's Monument. Visiting Merida means getting overwhelmed by the beauty and history that only a destination of this kind can offer to tourists from all over the world.