The Yucatan capital features spectacular sites including the most diverse activities for visitors; you can start off by treating your body with delicious massages or experiencing the scuba diving activity within the cenotes, plus several other activities certain to make your visit to Merida an unforgettable experience.
This is one of the most important sites in the nation due to its peculiar location and cultural history, which is pretty much unique.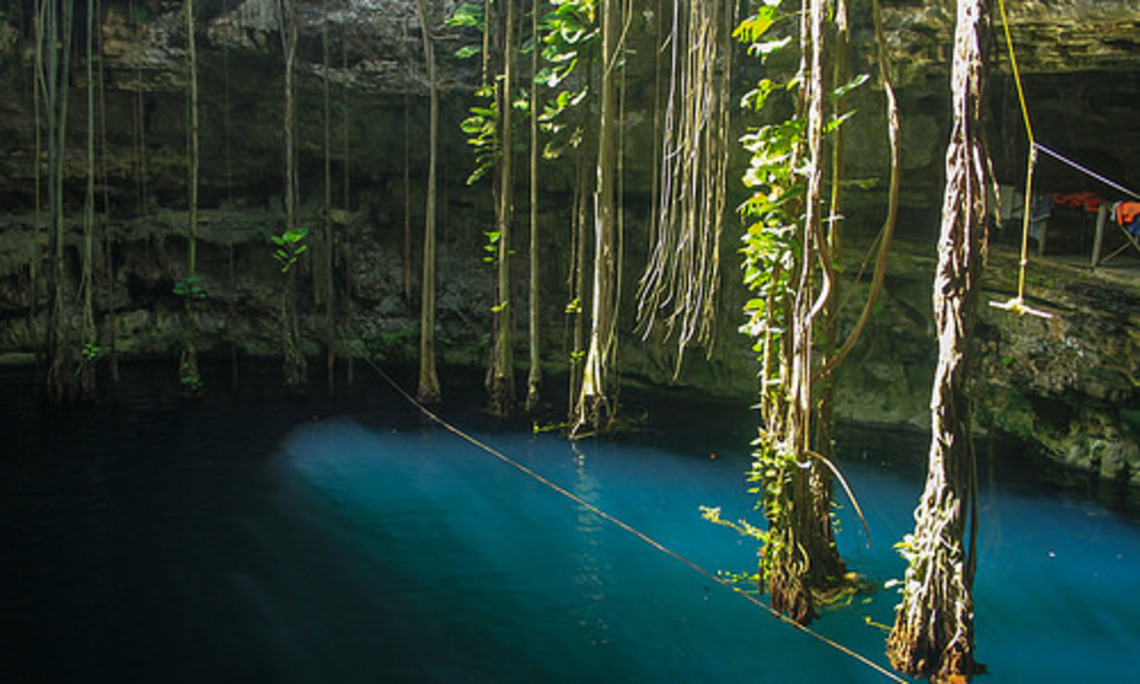 Ecotourism
You can find a series of cenotes among Merida's rural areas: turquoise crystal clear water that appear just like mirrors, joined with one another under the water and surrounded by exuberant vegetation, cenotes are a dazzling natural show, the perfect setting to practice flora and fauna sighting, or well performing a photo safari in some of the "water springs" secluded among marshes. The most recommendable sites to appreciate natural resources are, Simbala Cenote, the Regional Botanical Garden, the special reserve of Biosphere Celestun River and Cuzama.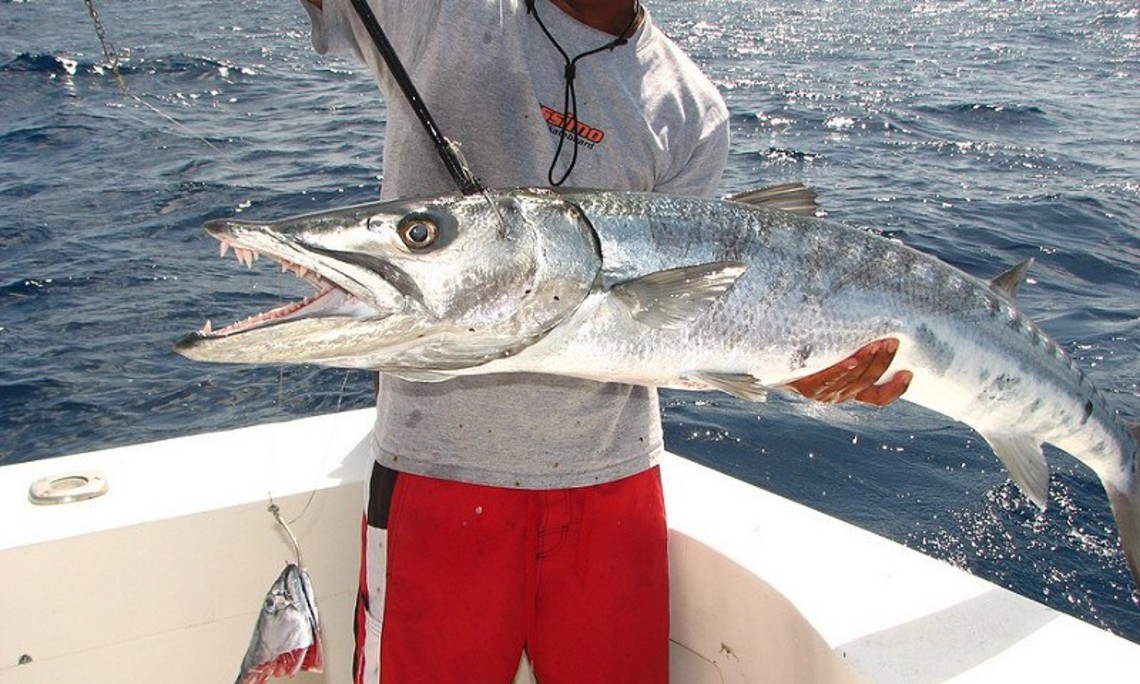 Fishing
The fishing sport activity is featured in different spots nearby Merida City, such as the Biosphere Reserve Celestum River, or Progreso River, these places allow amateurs and experts alike to catch species such as: shark, grouper, corvine, lisa, huachinango, black drum, barracuda. The navigation activity around these places provides amazing sunsets while you perform this activity.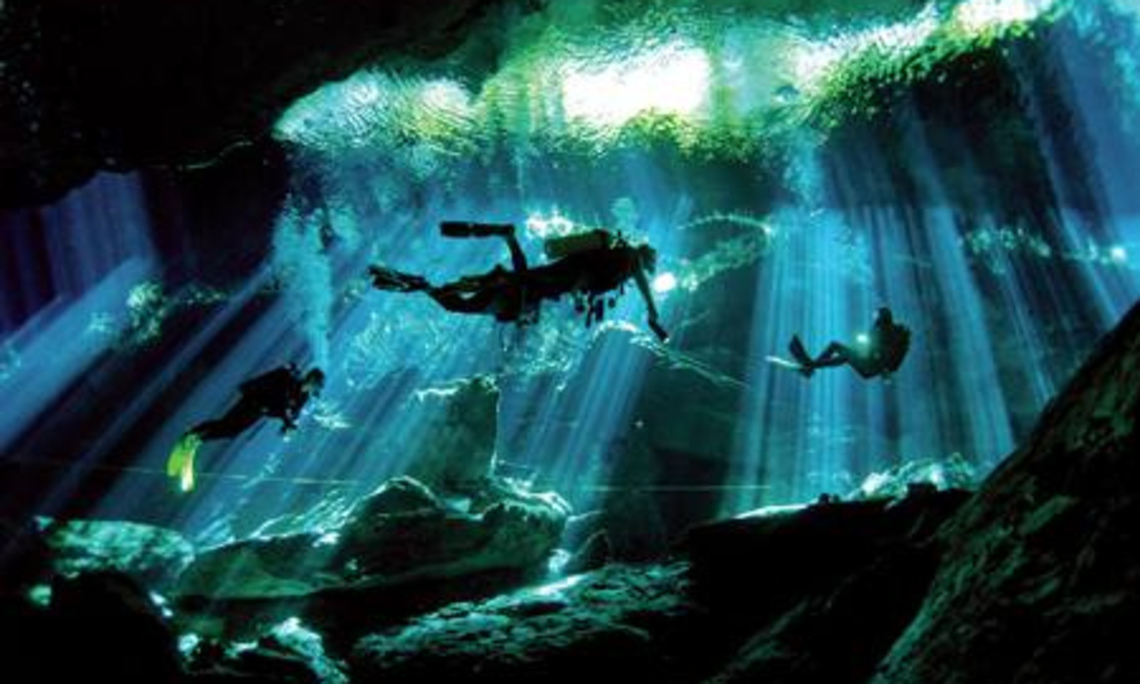 Scuba Diving
Cenotes are mirrors of turquoise crystal clear water, joined with one another under the water; spread among grottos and submarine caves making scuba diving enthusiasts experience an unforgettable adventure, because you can know for a fact that you won't repeat this experience anywhere else but here. Thanks to the imposing caves and rocky formations, along colorful fish species and the mysterious shape of these cenotes, you get to walk away with a unique experience during your visit.
The most popular Cenotes where scuba diving can be performed at, or the (also known as) speleo-scuba diving activity include, Cuzama, Calcehtok, Xlacah, Chak-Zinik-Che, Kambul and the Special Reserve of Celestun River Biosphere.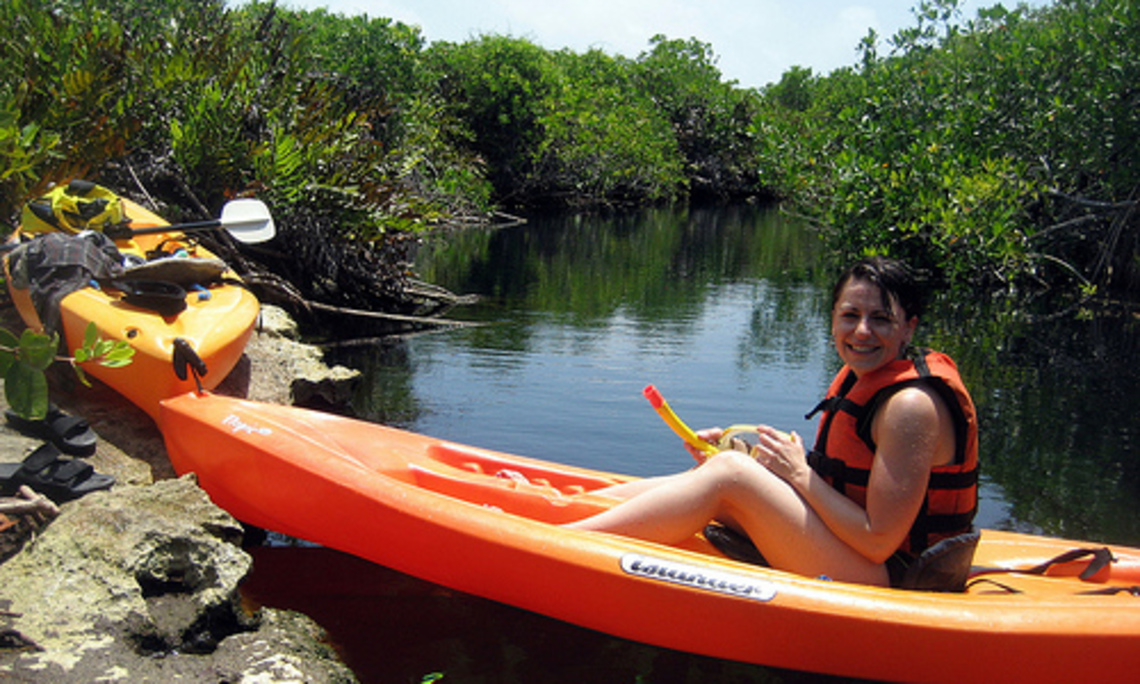 Surfing and Kayaking
Puerto Progreso features beaches with moderated waves and draft wind of up to 40 knots, which allows performing activities like windsurf or kitesurf. The latter one is a modern extreme version of surfing with paragliding; beaches where you may practice these sports also feature equipment rental and training services.
Likewise, kayaking enthusiasts may as well find the Celestun River Reserve with soft ocean currents to tour along over 20 km of water lines and appreciate the zone's abundant marshes.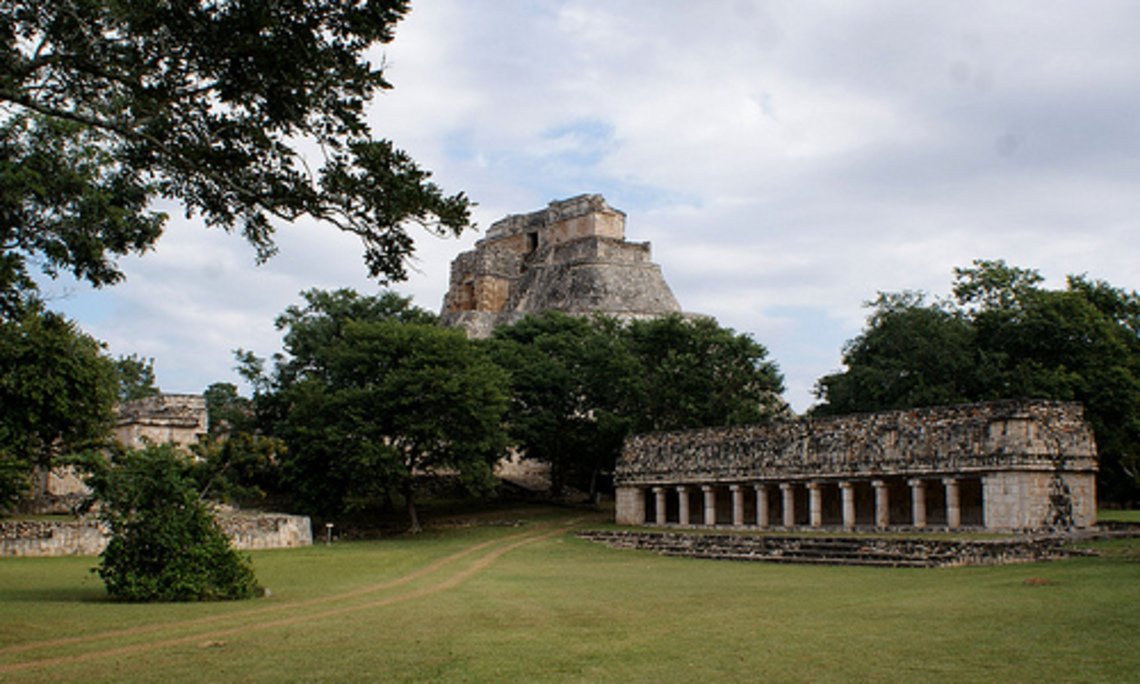 Tours
Uxmal
Puuc-Route (Kabah, Sayil, Xlapak, Labna)
Celestun
Grottoes Loltun
Cenotes Cuzama
Izamal
Dzibilchaltun
Progress
Valladolid
Chichen-Itza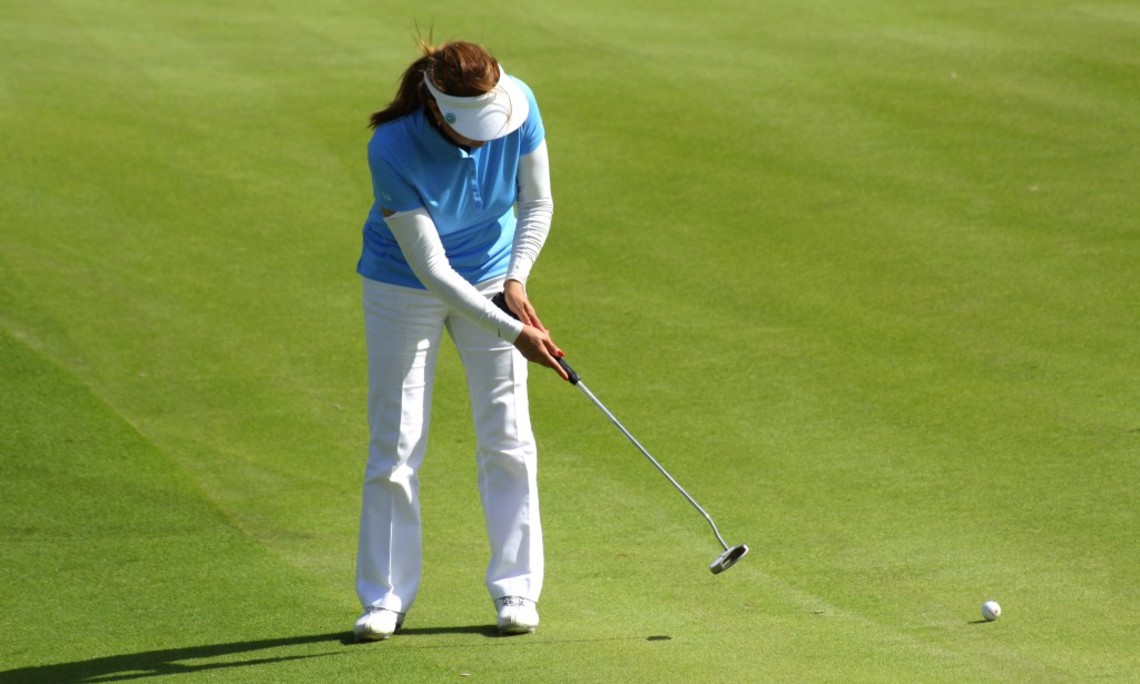 Golf
Golf enthusiasts may find in "Yucatan Golf Club", the perfect place to enjoy this fancy sport, which is complemented by the gorgeous Yucatan landscapes.